Absolute enjoyment...
is one boat ride away.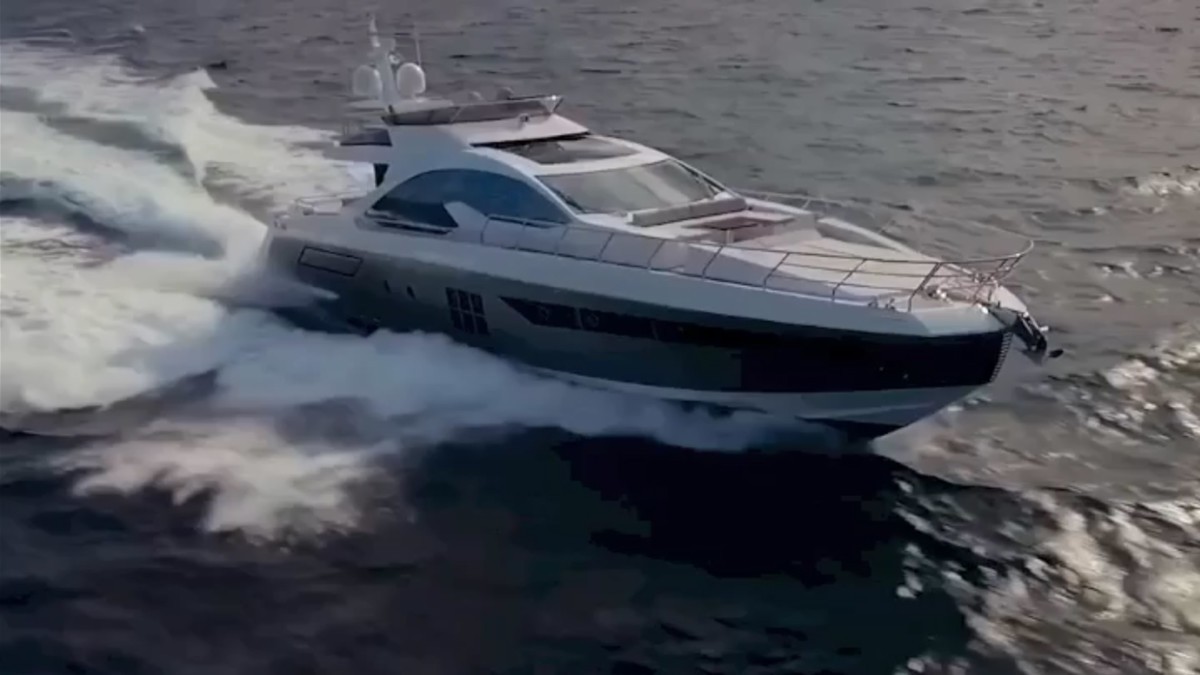 Premium Yacht Sales in Nanaimo, BC
Drawing on 16 years of direct experience in yacht construction, management, design, and importing, Charles David Yachts is uniquely positioned to assist you in your next vessel sale or purchase with the utmost professionalism. Whether you are searching for a boat within Canada or beyond, we are committed to providing you with unparalleled assistance from start to finish, ensuring every detail is taken care of to your satisfaction.